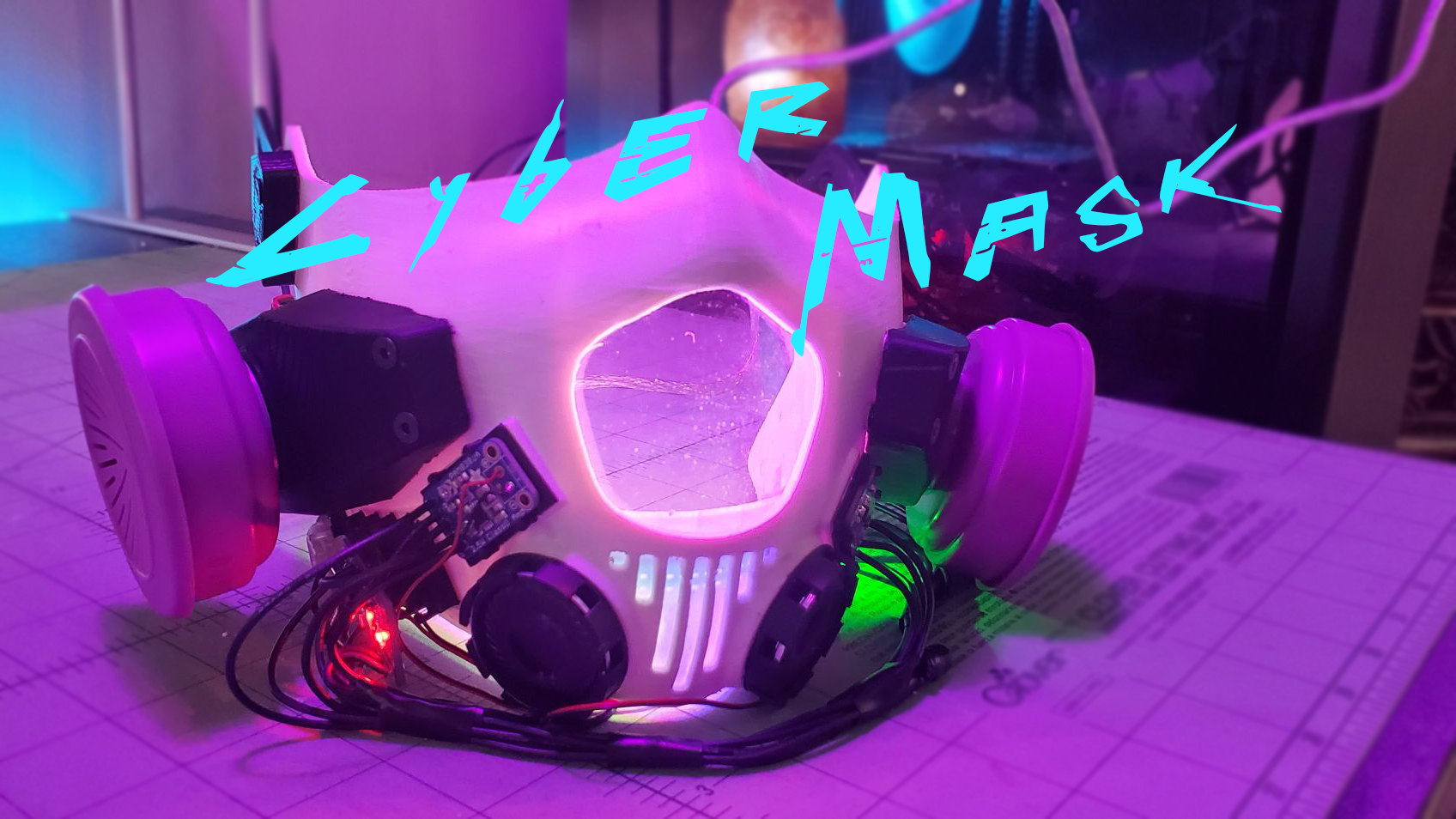 Pushing
IT'S IMPORTANT TO KEEP PUSHING
YOURSELF FORWARD
IT'S IMPORTANT TO KEEP PUSHING
YOURSELF FORWARD
IT'S IMPORTANT TO KEEP PUSHING
YOURSELF FORWARD
Read through my blog to see how
I have been pushing myself lately.
Read through my blog to see how
I have been pushing myself lately.
Read through my blog to see how
I have been pushing myself lately.
Portfolio
TAKE A LOOK AT MY PORTFOLIO
TAKE A LOOK AT MY PORTFOLIO
TAKE A LOOK AT MY PORTFOLIO
And see what I have done!
And see what I have done!
And see what I have done!
---
Welcome to my portfolio and blog
My name is Shawn Ritter and I am a passionate developer with two Bachelor of Science Degree's, the first in Game Art and the second in Computing Science.
---
I love games, and I love how games can bring people together to create shared memories and experiences. Growing up video games were a key part of how my siblings, my friends and I got to know each other and how we would spend our free time together. Then with everyone getting busy with school, work or life, video games have continued to be an invaluable tool in how we have continued to maintain our friendships and continued to be connected with each other. I truly believe that video games, and especially multiplayer games are one of the most exciting mediums that we have for exploring and creating new stories.
I have wanted to work on video games for as long as I can remember. Way back in the early 2000's, while I was still in elementary school, I got my first game programming and game design learning kit. Then throughout high school some of my friends and I used to work through 3D Modelling and game design courses with the Maya and the Unreal Engine. Even today, I love to spend my time learning new skills and I usually have a couple of courses on the go. In 2011, I joined Full Sail University for a Bachelor of Science Degree in Game Art and I graduated with the Advanced Achievement award in 2014, where I specialized in environment art.
After completing my Game Art Degree, I began working with a small independent studio out of Edmonton, Alberta called Fractal Foundries as a general 3d artist, where I was responsible for optimizing existing assets and creating new models and textures. I also worked to integrate Substance Designer into our Unreal Engine project. We were working to create an authorized sequel to a classic game from 1994 called "Raptor: Call of the Shadows." Our new game was called Veloci-Raptor, and we were able to showcase an early version of the game at several local events. Unfortunately, there was an economic downturn, and our investors withdrew, which ultimately killed the project.
Yet I still dreamed of working on video games, and occasionally would helped out with little projects. In 2015, I began to upgrade my high school courses and in 2017 I returned to school to pursue a Bachelor of Science with a major in Computing Science. I graduated from my Computer Science program with Distinction in the spring of 2022.
While studying, I joined the King's Center for Visualization in Science (KCVS) as a summer developer, where I spent five summers working to create digital learning resources used worldwide. Initially my work was focused on our web resources, where I helped to rebuild our server from the ground up and to create a robust development pipeline for future KCVS developers. Then in 2020 we began to work with the University of Toronto to create an application intended to help with chemical education and to provide insight into how undergraduate students learn fundamental chemical principles. I spent two years working with the Unreal Engine and Virtual Reality to create a molecular dynamics simulation. At first, we attempted to integrate an existing molecular dynamics simulator known as LAMMPS (Large-scale Atomic/Molecular Massively Parallel Simulator) but then we shifted to creating and implementing a molecular dynamics simulator from scratch in the Unreal Engine with C++.
I am once again looking to enter the video games industry. I would love to be able to apply the skills that I have acquired to help create a digital world that will allow people to go on an adventure with friends, and to make new friends along the way. I believe that there are many exciting stories just waiting to be told, and I would love to help tell those stories.
Thanks for checking out my site, and my work!
Shawn Ritter
I believe that video games are the most exciting medium available for us to explore stories and ideas with. I love how video games give us the ability to build entire interactive worlds from abstract concepts, and allow us to share adventures in these worlds with our friends.
---
HIGHLIGHTED SKILLS
---
LET'S WORK TOGETHER
If you think I can add some value to your team, please contact me.